The Sustainablist Masterclass has been created to address our material impact on the world, and how to make that impact sustainable.
Almost every occupation has a tangible impact on the environment in some form or another - so, while the course was originally written for designers and manufacturers, it's also proving useful to a much wider audience.
We've reached a time where we can no longer design, produce or consume in the way that we have in the past. It's simply not sustainable to do so. The nature of the consumer and producer is changing, and the Sustainablist Masterclass has been created to help you navigate and embrace the new sustainable paradigm we are entering, with a sound philosophical base that makes sense of creating things for the world.
The course is not about how to separate your recycling. It's not even about recycling. It's about a mind shift that puts sustainability at the centre of your practice.
Everything else will logically follow. We need to be aware enough not to make the same mistakes over again in new ways and we have to be careful we aren't creating new and different problems. 
Too often sustainability is treated as an afterthought, but it can be an integral, informative and beneficial part of how we design and make things.
As a designer and founder of sustainable design initiative supercyclers, I've been dedicated to thinking and acting on this issue for over a decade.
Incorporating sustainability into my own problem solving process has become second nature to me, and so I've created a means to share this process; a simple set of templates, to be used as a framework to test your ideas and products on, ensuring that your creations are impacting the world as lightly as possible.
Course Curriculum
Available in days

days after you enroll

Masterclass Contents
Available in days

days after you enroll

The Templates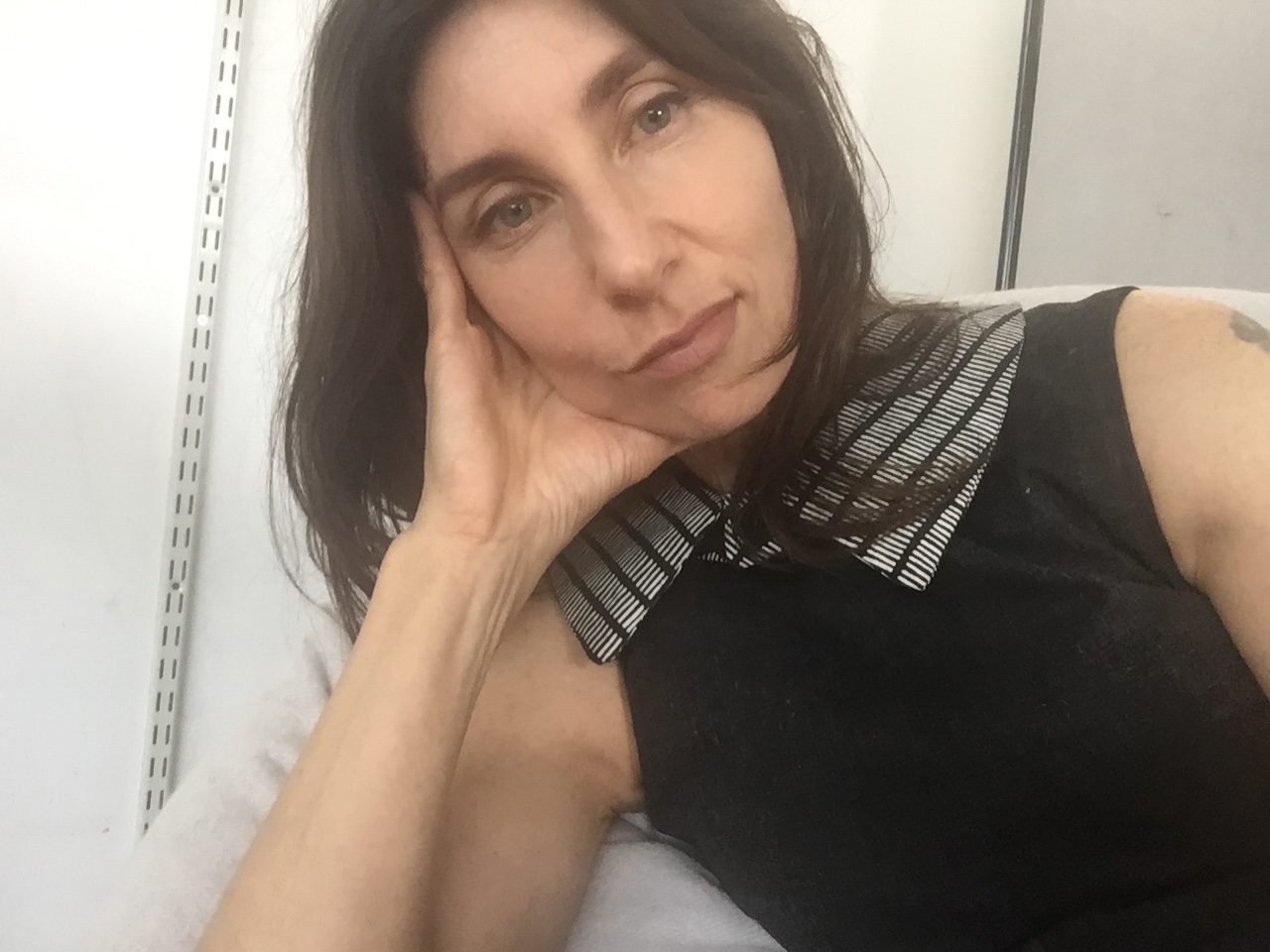 I'm a designer, curator, founder and creative director of sustainable design initiative supercyclers. I've been thinking and acting on sustainable outcomes in design for most of my 25 year career.
I trained as an Architect and Film maker. Alongside a range of buildings, interiors, furniture, products, and exhibitions, I've developed materials from ocean plastic waste; Marine Debris Bakelite, and textile waste; Pressing Matters and founded the sustainablist line, a ground breaking, circular fashion initiative.
I've created this course, which documents a philosophy of creating things for the world in a sustainable manner, so that this thinking becomes integral to the work you produce and the way you produce it.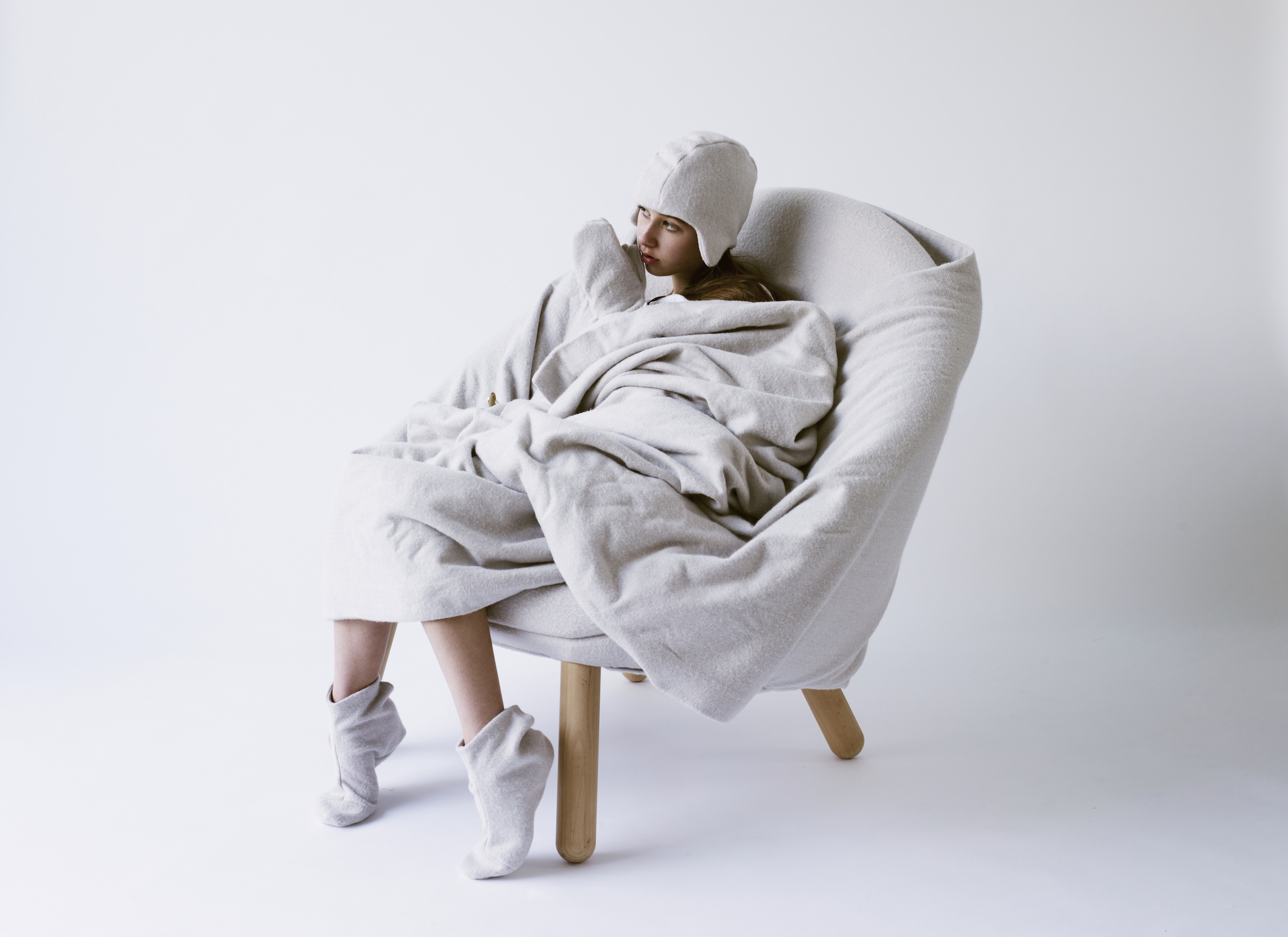 these don't have to be mutually exclusive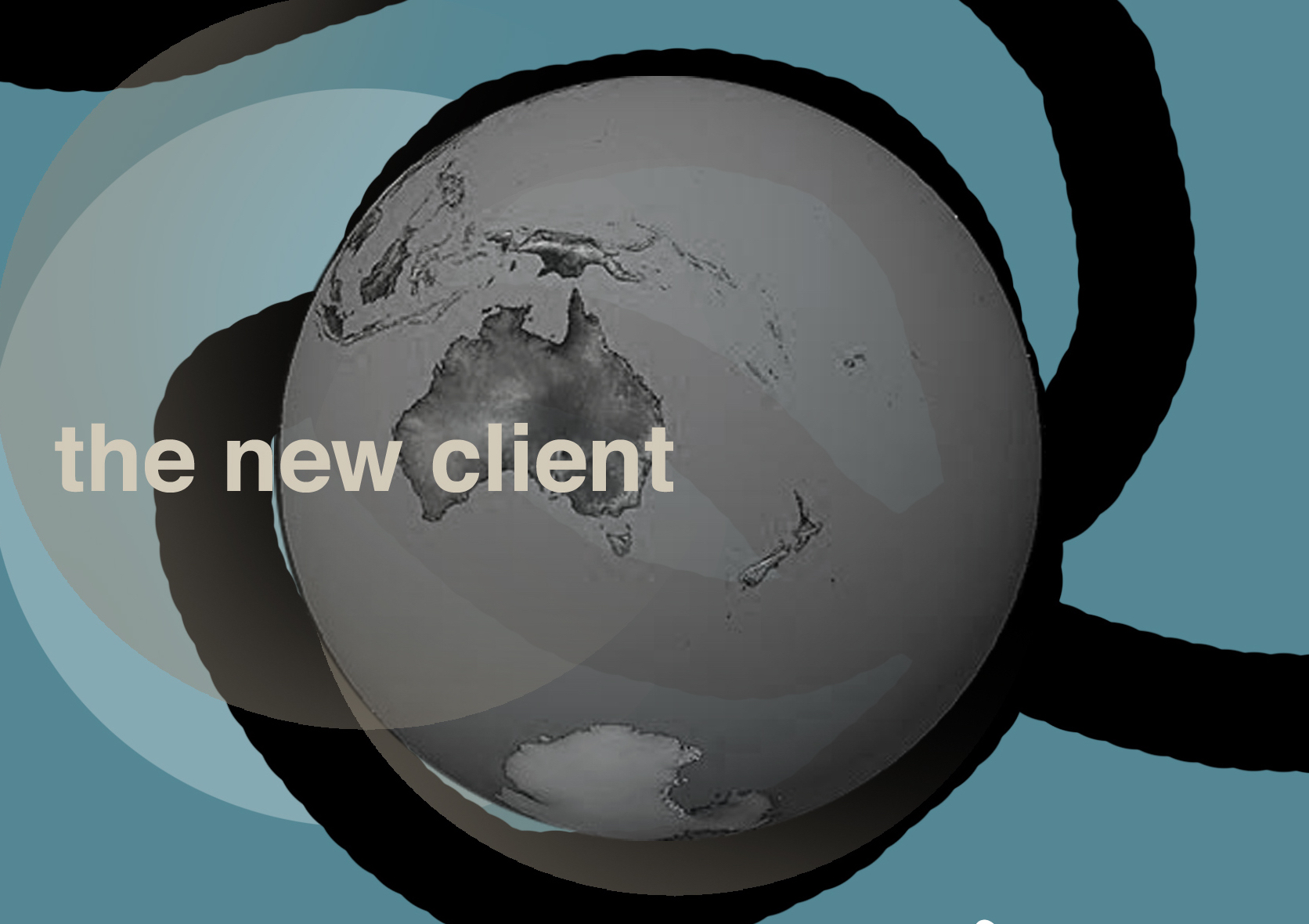 a simple set of templates
to guide your design decisions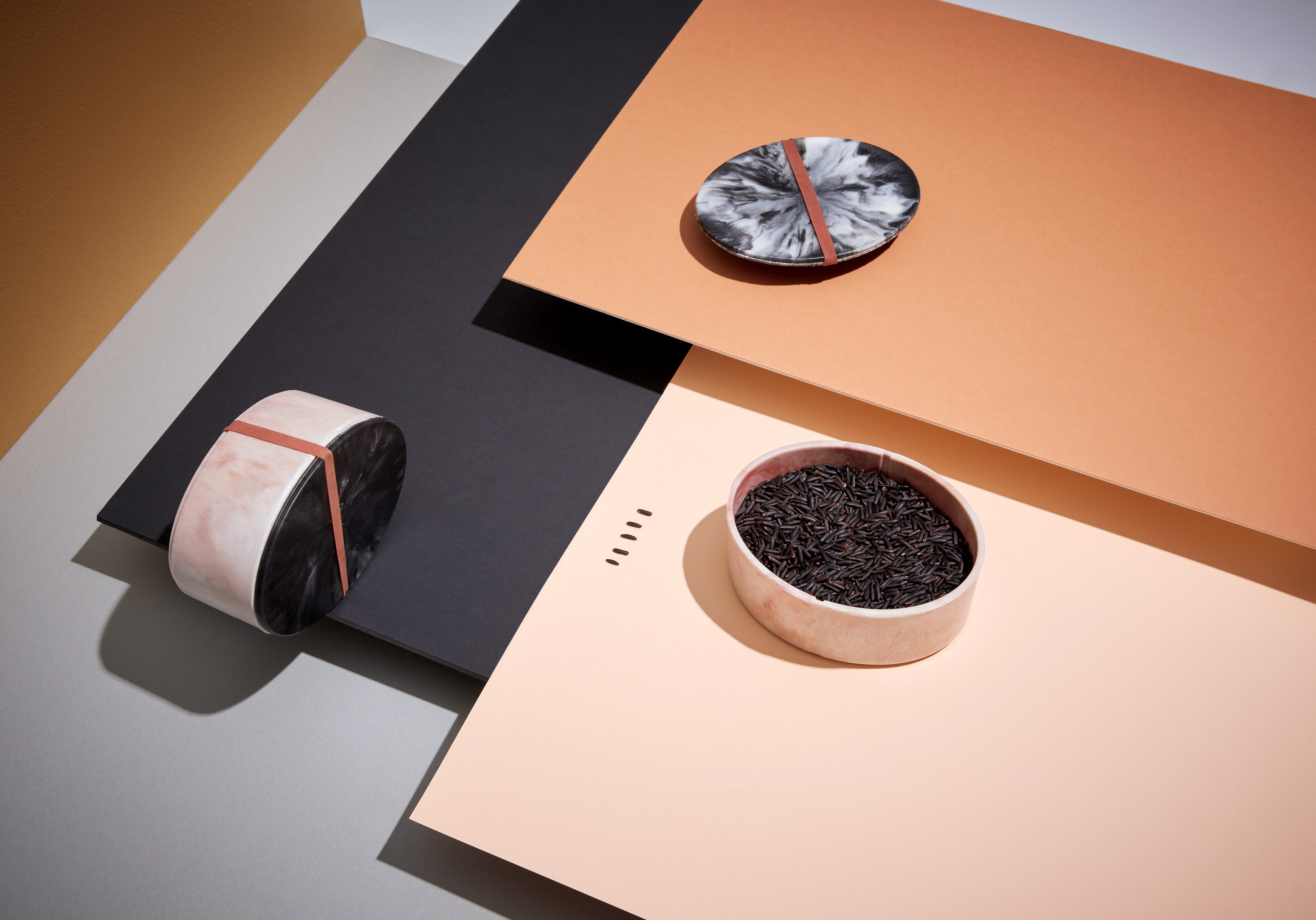 to make change we need to be the change
students of the sustainablist Masterclass are
pivoting their businesses and practices after doing the course, becoming change makers and moving us toward a new sustainable paradigm
here's what some of our
students have to say
"The Sustainablist Masterclass outlines Sarah K's wealth of knowledge and experience around sustainability in design via an incredibly clever and considered philosophy that is easy to apply to your own discipline.
I was empowered to identify the key sustainability challenges I experience in my work as a stylist and creative director working in image creation, develop strategies to educate my clients and begin to make manageable changes toward more responsible practices in my business.
Whatever your industry, I highly encourage you to take this masterclass and become an advocate for the most important client there is; Earth!"
Tamara Maynes
Stylist + Creative Director, The Establishment Studios, Naarm / Melbourne
"Just finished the Sustainablist Masterclass...
Wow, I could not recommend this course enough to all makers and designers."
Claire Ellis
Ceramicist + creative director, Claire Ellis Ceramics, Naarm / Melbourne